Thu, 1 October 2020
Monster Kid Radio #491 - Monster Rally Retro Awards Nominees with Stephen D. Sullivan
We can't let a year go by without another installment of the Monster Rally Retro Awards here on Monster Kid Radio! This week, author Stephen D. Sullivan joins Derek to review the 1936, 1946, and 1956 nominees for Best Actor, Best Actress, Best Director, Best Movie, and Best Monster. Also, Kenny has another Look at Famous Monsters of Filmland, Mark Matzke has another Beta Capsule Review, and even Dr. Tongue drops by to get his Scooby on!
Voicemail: 503-479-5MKR (503-479-5657)
Email: monsterkidradio@gmail.com
Monster Kid Radio on Twitch! - https://www.twitch.tv/monsterkidradio - http://www.monsterkidmovie.club/
Monster Kid Radio on YouTube - http://youtube.com/monsterkidradio
Electronics Service Unit No. 16 - https://www.youtube.com/channel/UC2FCAa51vuSHva-48VX-Uiw/
Dr. Tongue's I Had That Shoppe - http://drtonguetoys.com/
Follow Mark Matzke
Monster Study Group - https://anchor.fm/mark-matzke/
Small Town Monsters - https://www.smalltownmonsters.com/

Monster Kid Radio on TeePublic - https://www.teepublic.com/user/monsterkidradio
---
Next week on Monster Kid Radio:
STAY TUNED!

---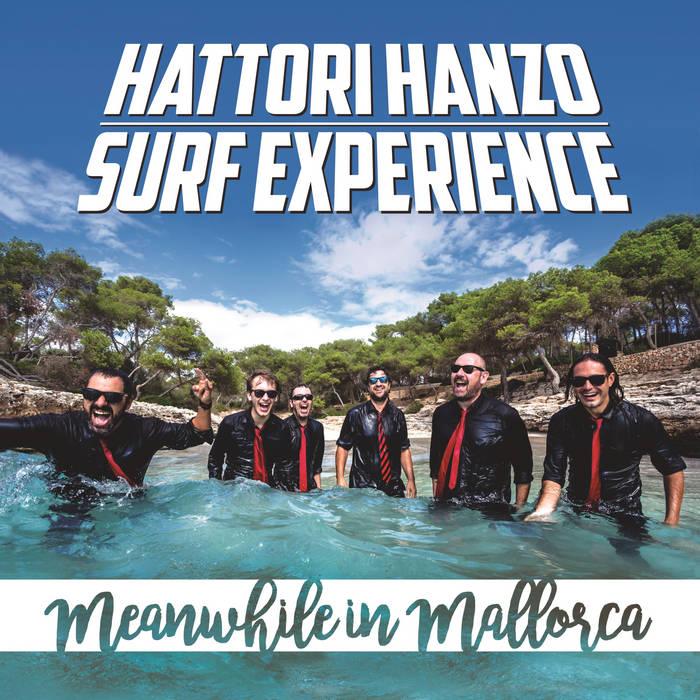 The opening and closing song "Kashyyyk Beach Party" (Meanwhile in Mallorca) appears by permission of Hattori Hanzo Surf Experience (https://hattorihanzosurfexperience.bandcamp.com/)
---

All original content of Monster Kid Radio by Monster Kid Radio LLC is licensed under a Creative Commons Attribution-NonCommercial-NoDerivs 3.0 Unported License.
---