Thu, 3 May 2018
Monster Kid Radio #368 - Frank Schildiner and The Champions of Justice
Call it Los campeones justicieros. Call it The Champions of Justice. Whatever you call Federico Curiel's film, just make sure you call it a fun time, because that's what you'll hear in this week's episode of Monster Kid Radio. Author Frank Schildiner returns to the show to kick off 2018's Lucha de Mayo as he and Derek talk about this idea to bring together a group of remarkable people, to see if they could become something more, to see if they could work together when we needed them to to fight the battles we never could. In this case, we need an assembled force of luchadors to fight the evil Dr. Marius Zarkoff in this 1971 film obviously set in a shared cinematic universe. Along the way, Derek (gently) picks Frank's brain about how he researches the period-specific details for his books, they play the Classic Five, and for some reason, 1979's The Frisco Kid (dir. Robert Aldrich) comes up. Also, we have another installment of Michael Dodd's Vault of Monster Collectibles, and listener feedback with Brenda.
Voicemail: 503-479-5MKR (503-479-5657)
Email: monsterkidradio@gmail.com
(.mp3s of every episode of Monster Kid Radio are available for download at our barebones behind-the-scenes website at http://monsterkidradio.libsyn.com)
Victoria Price signing at Powell's Book at Cedar Hills Crossing - http://www.powells.com/eventdetail?popup=true&eventID=1659&rwndrnd=0.7801546445281007
Frank Schildiner on Amazon - https://www.amazon.com/Frank-Schildiner/e/B009VRDXZC/
Monster Kid Radio on TeePublic - https://www.teepublic.com/user/monsterkidradio
Vault of Monster Collectibles:
Haunted Hulk
---
Next week:
Santo en El tesoro de Drácula/Santo and Dracula's Treasure (dir. René Cardona) with Mark Pedersen
---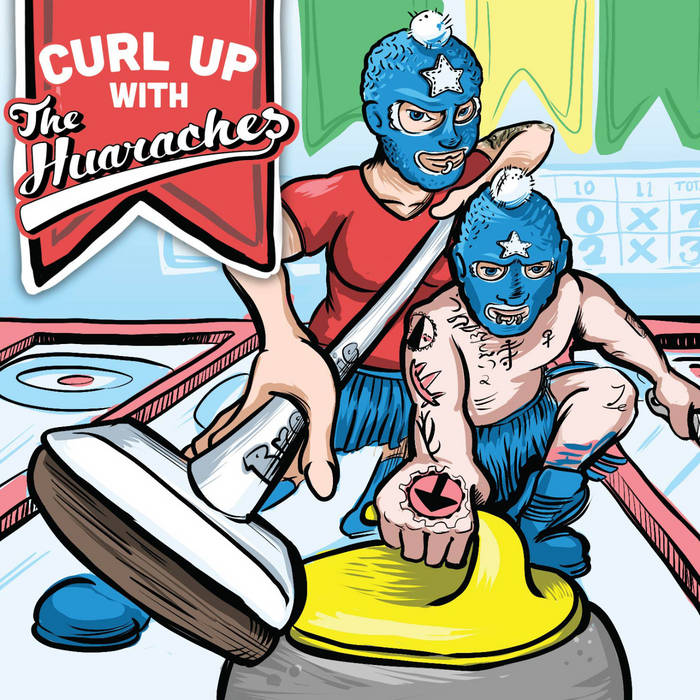 The opening and closing songs "Breakfast of Challengers" (Curl Up With The Huaraches) appears by permission of The Huaraches
---
"Unholy Knight" Kevin MacLeod (incompetech.com)
Licensed under Creative Commons: By Attribution 3.0 License
http://creativecommons.org/licenses/by/3.0/
---

All original content of Monster Kid Radio by Monster Kid Radio LLC is licensed under a Creative Commons Attribution-NonCommercial-NoDerivs 3.0 Unported License.
---