Thu, 3 October 2019
Monster Kid Radio #439 - Top Three 70s Vampire Movies with Filmmaker Sébastien Godin
Is it too easy of a joke to say the 1970s . . . sucked? Get it? Because . . . vampires? Nevermind. This week on Monster Kid Radio, Derek is joined by filmmaker Sébastien Godin (Slimoids, Lycanimator, Ouija Mummy) to talk about vampire movies of the 70s. They go over their own personal Top Three 1970s Vampire Movies lists, but that's not all. Seb is exploring his love of vampire films with his upcoming film Blood Rites of the Vampyr. There are a few days left to contribute to this film's crowdfunding campaign, and this week, Seb tells us about the film, his inspirations, and his future goals. (Derek REALLY wants to see this movie!) And, of course, no episode of Monster Kid Radio would be complete without a Professor Frenzy's Bedtime Story or Kenny's Look at Famous Monsters of Filmland.
Voicemail: 503-479-5MKR (503-479-5657)
Email: monsterkidradio@gmail.com
Monster Kid Radio on Twitch! - https://www.twitch.tv/monsterkidradio
Monster Kid Radio on YouTube - http://youtube.com/monsterkidradio
Blood Rites of the Vampyr - https://www.kickstarter.com/projects/bloodrites/blood-rites-of-the-vampyr
The Fungus Among Us / Slimoids Double Feature DVD - https://www.oldies.com/product-view/1130D.html
Professor Frenzy - http://professorfrenzy.com/
Dark Arbor Lodge Presents Innsmouth - https://www.innsmouthportland.com/
H. P. Lovecraft Film Festival - https://hplfilmfestival.com/
Monster Hunter for Hire (Supernatural Solutions: The Marc Temple Casefiles - Volume 1) - http://tinyurl.com/monsterhuntertemple
Monster Kid Radio on TeePublic - https://www.teepublic.com/user/monsterkidradio
---
Next week:
Stay Tuned!
---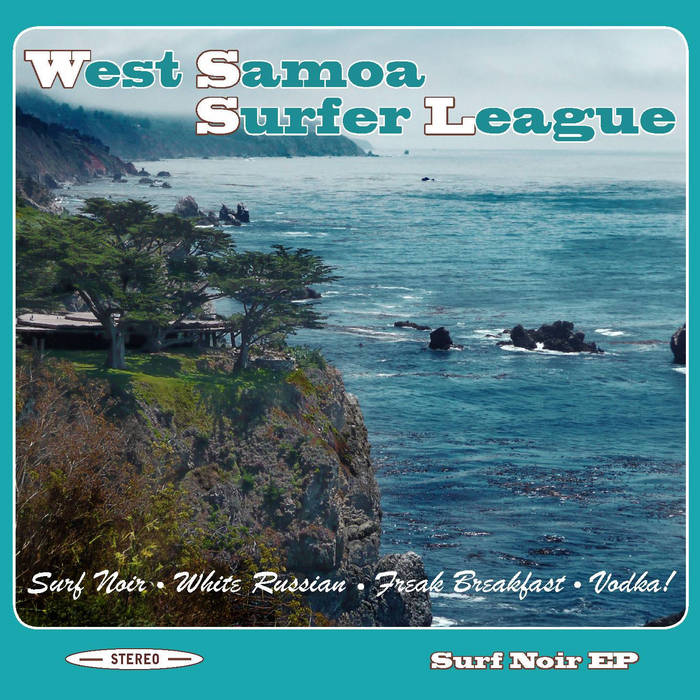 The opening and closing song "Surf Noir" (Surf Noir EP) appears by permission of West Samoa Surfer League - https://surfcookierecords.bandcamp.com/album/surf-noir-ep-cd-digital - https://www.facebook.com/west.samoa.surfer.league/
---

All original content of Monster Kid Radio by Monster Kid Radio LLC is licensed under a Creative Commons Attribution-NonCommercial-NoDerivs 3.0 Unported License.
---