Wed, 5 August 2020
Monster Kid Radio #483 - Meet Monster Kid Rob Hampton, co-director of Super 8 Daze
Not every monster kid movie maker saved the movies they made with their friends when they were a kid, but Rob Hampton did, and we're better for it! Rob is the co-director of Super 8 Daze (with co-director John Morgan), and this week, he joins Derek for a conversation about his background, his career, and much more. Kenny also has his Look at Famous Monsters of Filmland, and it's also time to announce, and thank, July's Patreon Executive Producers.
Voicemail: 503-479-5MKR (503-479-5657)
Email: monsterkidradio@gmail.com
Monster Kid Radio on Twitch! - http://www.monsterkidmovie.club/
Monster Kid Radio on YouTube - http://youtube.com/monsterkidradio
Electronics Service Unit No. 16 - https://www.youtube.com/channel/UC2FCAa51vuSHva-48VX-Uiw/
Buy Monster Kid Radio a "coffee" - https://ko-fi.com/monsterkidradio
Super 8 Daze - https://www.super8daze.com/
Watch Super 8 Daze and the Super 8 short films
Amazon Prime - https://www.amazon.com/Super-8-Daze-Rob-Hampton/dp/B08DR1N1V3/
Vimeo - https://vimeo.com/splatpictures
YouTube - https://www.youtube.com/capecodshorts
Monster Hunter for Hire (Supernatural Solutions: The Marc Temple Casefiles - Volume 1) - http://tinyurl.com/monsterhuntertemple
Monster Kid Radio on TeePublic - https://www.teepublic.com/user/monsterkidradio
---
Next week on Monster Kid Radio:
Frankenstein Meets the Wolf Man (dir. Roy William Neill) with Ricardo Delgado
---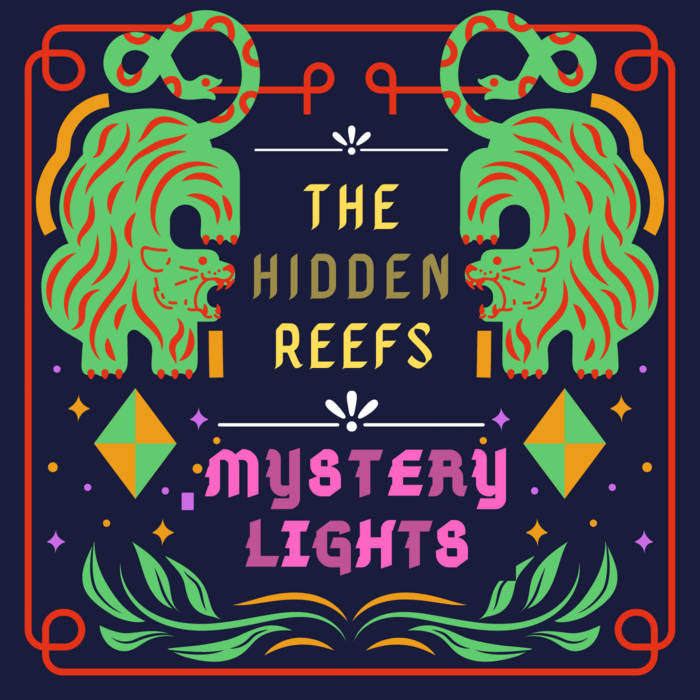 The opening and closing song "El Gato" (Mystery Lights) appears by permission of The Hidden Reefs (https://hiddenreefs.bandcamp.com/releases)
---

All original content of Monster Kid Radio by Monster Kid Radio LLC is licensed under a Creative Commons Attribution-NonCommercial-NoDerivs 3.0 Unported License.
---