Thu, 5 November 2020
Monster Kid Radio #496 - Burn, Witch, Burn with Kevin Slick
Ladies and gentlemen, the podcast you are about to hear contains a discussion of the 1962 film Burn, Witch, Burn (dir. Sidney Hayers) with Derek and this week's guest Kevin Slick. Even today, in many parts of the world, people will hear Kenny's Look at Famous Monsters of Filmland, Mark Matzke's Beta Capsule Review, and Listener Feedback.
Voicemail: 503-479-5MKR (503-479-5657)
Email: monsterkidradio@gmail.com
Monster Kid Radio on Twitch! - https://www.twitch.tv/monsterkidradio - http://www.monsterkidmovie.club/
Monster Kid Radio on YouTube - http://youtube.com/monsterkidradio
Electronics Service Unit No. 16 - https://www.youtube.com/channel/UC2FCAa51vuSHva-48VX-Uiw/
Follow Mark Matzke
Monster Study Group - https://anchor.fm/mark-matzke/
Small Town Monsters - https://www.smalltownmonsters.com/
2020 Rally Awards - https://tinyurl.com/rallies2020



Monster Kid Radio on TeePublic - https://www.teepublic.com/user/monsterkidradio
Next week on Monster Kid Radio:
The Creeping Terror (dir. Vic Savage) with Dominique Lamssies and Chris McMillan
---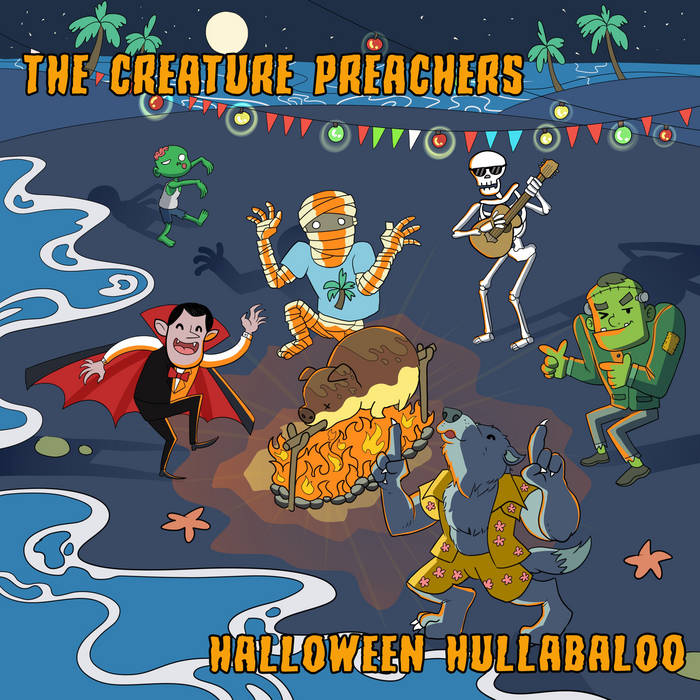 The opening and closing song "Mr. Hyde's New Ride" (Halloween Hullabaloo) appears by permission of The Creature Preachers (https://thecreaturepreachers.bandcamp.com/)
---

All original content of Monster Kid Radio by Monster Kid Radio LLC is licensed under a Creative Commons Attribution-NonCommercial-NoDerivs 3.0 Unported License.
---